JUST A LITTLE BIT OF INFORMATION
ABOUT US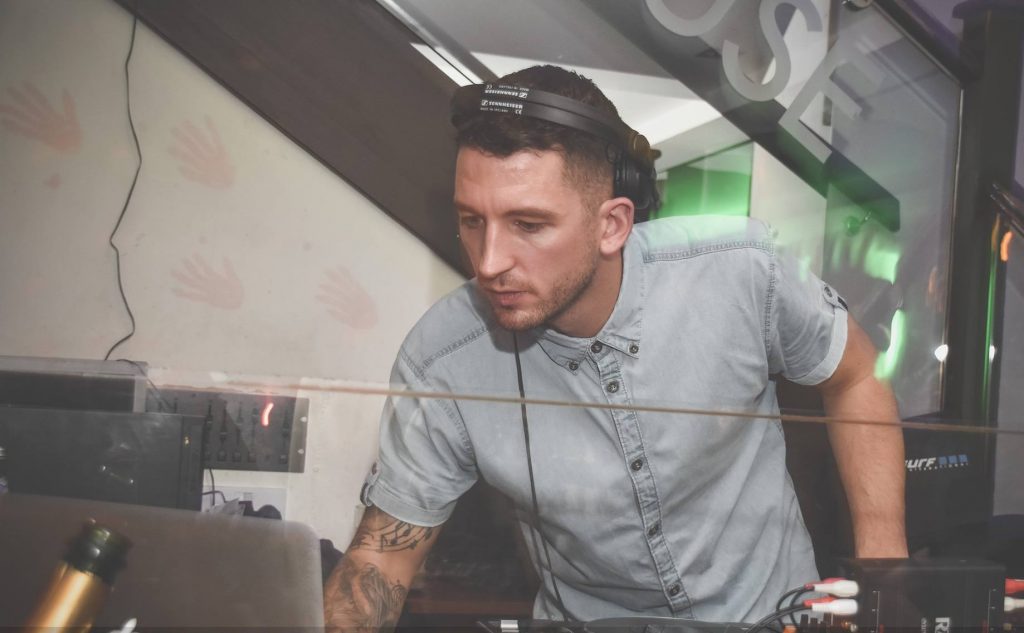 Daniel Grimes
I'm Daniel, DJ and co-founder of Lovelock Events. I started DJ'ing when I was 16 years old and 14 years on I am regularly filling the dance floors. I began as a mobile DJ providing musical entertainment for weddings, birthday parties and corporate functions. I have been a resident DJ for clubs in Winchester, Southampton & London and over the years I pride myself in the good reputation I have built up. I'm passionate about music and appreciate a range of genres myself, from Motown to Hip Hop. Due to my vast experience, I can either create a playlist by my own intuition or if you prefer, I can work to a bespoke playlist. Whichever is best suited to you, I can promise you one thing – you'll be on your feet and having a good time.
Freedom Inneh
I'm Freedom; dancer, events manager and club manager – now co-founder of Lovelock Events too! I have been a dancer for 11 years and a teacher for 5, specialising in many styles from Street Dance and Contemporary to Salsa and Capoeira. I have been working in clubs for 10 years and been a club manager for the last 7 year where I have created and managed events and shows for; weddings, receptions, dance events, corporate events, competitions, launch parties, retirement events, fashion events, Christmas parties and birthday parties. With each event, my goal was always to create a perfect finish, which will meet the standard of perfection the customer desires.
I love to travel and meet people from all around the world; from this I have learnt to become adaptable and understanding of the needs of those who I've worked with and met along the way.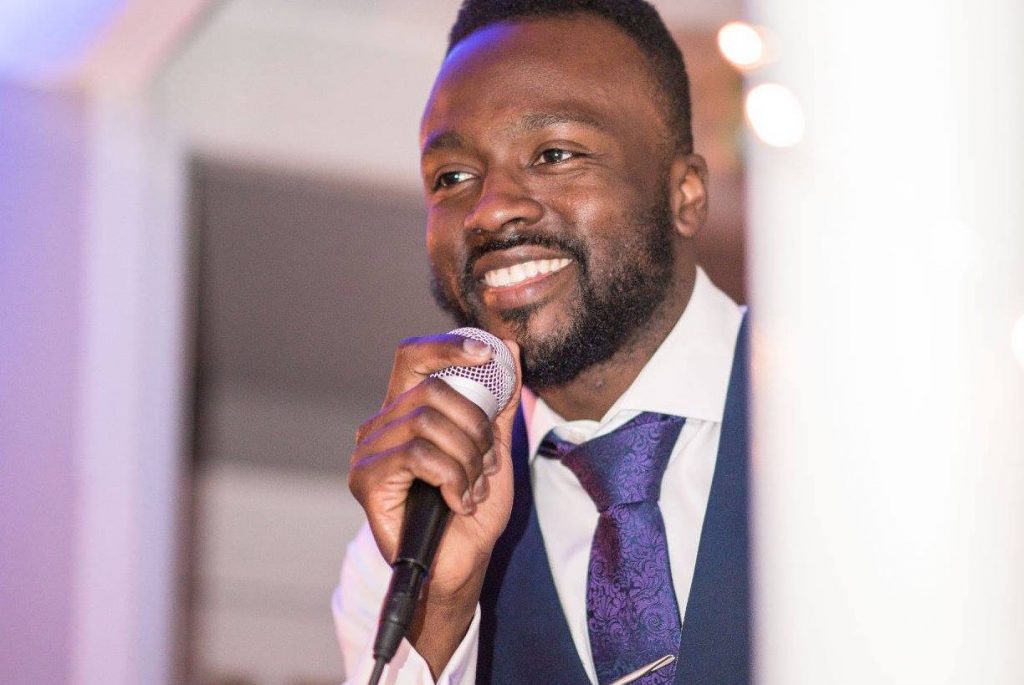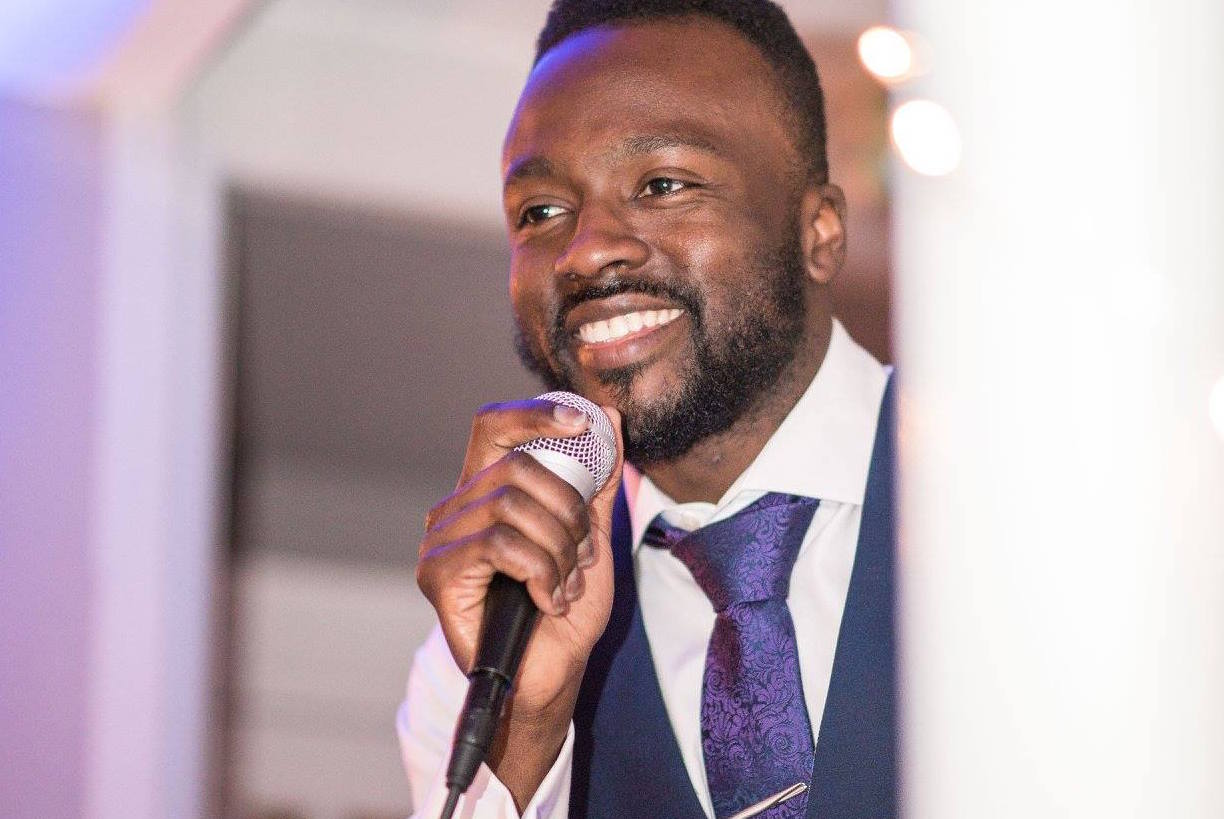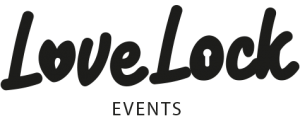 Lovelock is friendly reliable company based in Basingstoke, Hampshire and covering this area and those surrounding. We pride ourselves in delivering a fusion of services to provide top quality wedding and party entertainment; DJ, Dance Tuition, Live Bands, LED Dance Floors, LED Love Letters, Up-lighting, LED Backdrops and Magic Selfie Mirrors. No matter how big or small your event we aim to deliver whatever your imagination desires to create your perfect occasion and make your dream a reality.
AND NOW FOR A LITTLE BIT ABOUT
OUR COMPANY
A LITTLE BIT ABOUT
WHAT WE OFFER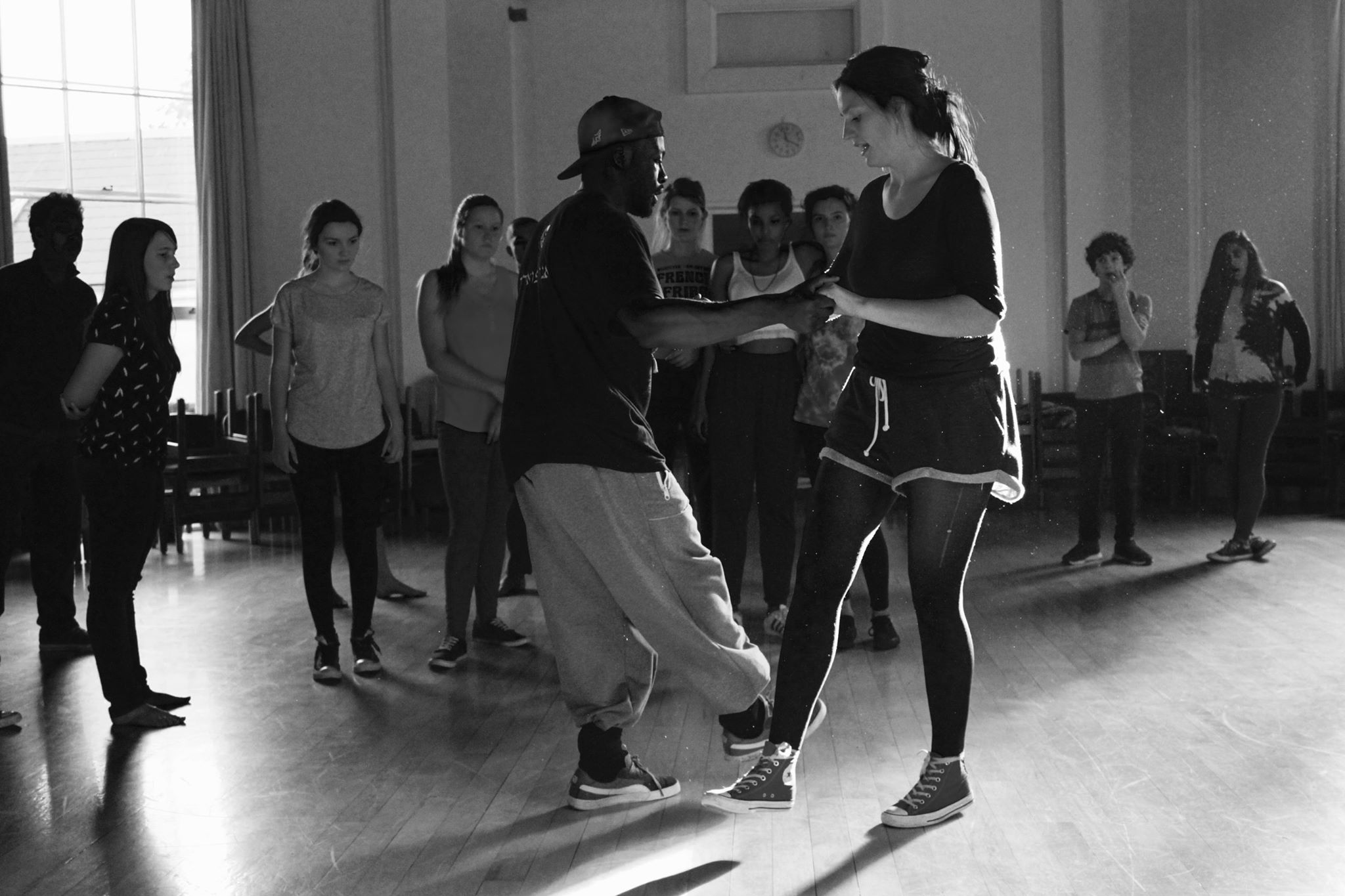 Dance Instruction
Fancy doing something a little bit different? Why not add a bit of fun to your occasion? Whether it's a wedding, party or corporate event, we can host a dance lesson or two to help you (and your guests!) discover moves you never knew you had.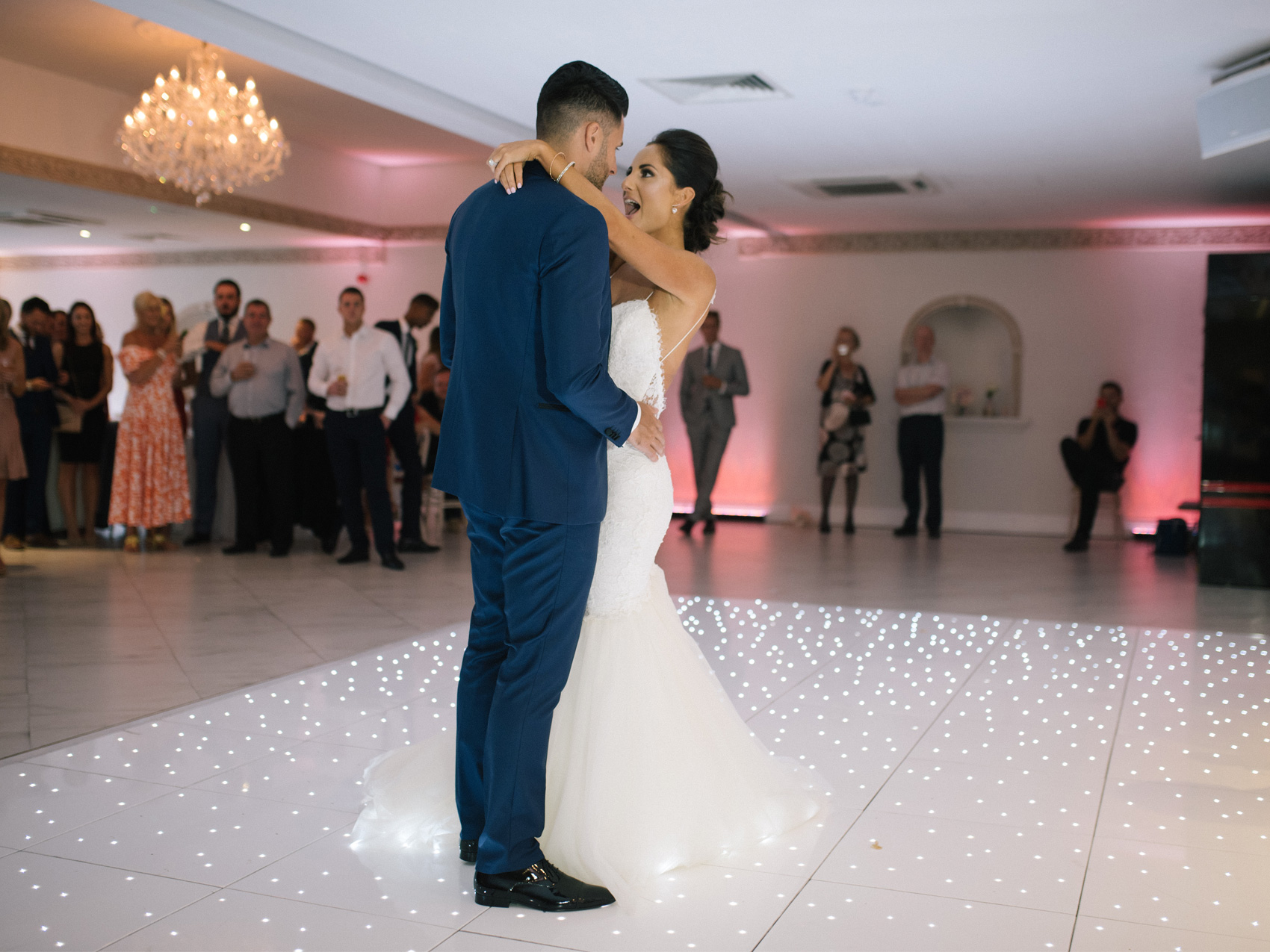 LED Dance floor
Let us give you that 'knockout' factor by providing that perfect finishing touch to your event, with a high quality gloss white LED Starlit dance floor in sizes 12ft, 14ft or 16ft square. With LED lights that can be static or twinkle to the music, it will provide you with that special effect that will make your occasion memorable. Just imagine that romantic touch to your 'first dance' photograph. We will deliver and fit the dance floor at your venue. Each section uniquely interlocks to give you a smooth, level dance floor. Machine polished before each hire to ensure that high quality finish to your event.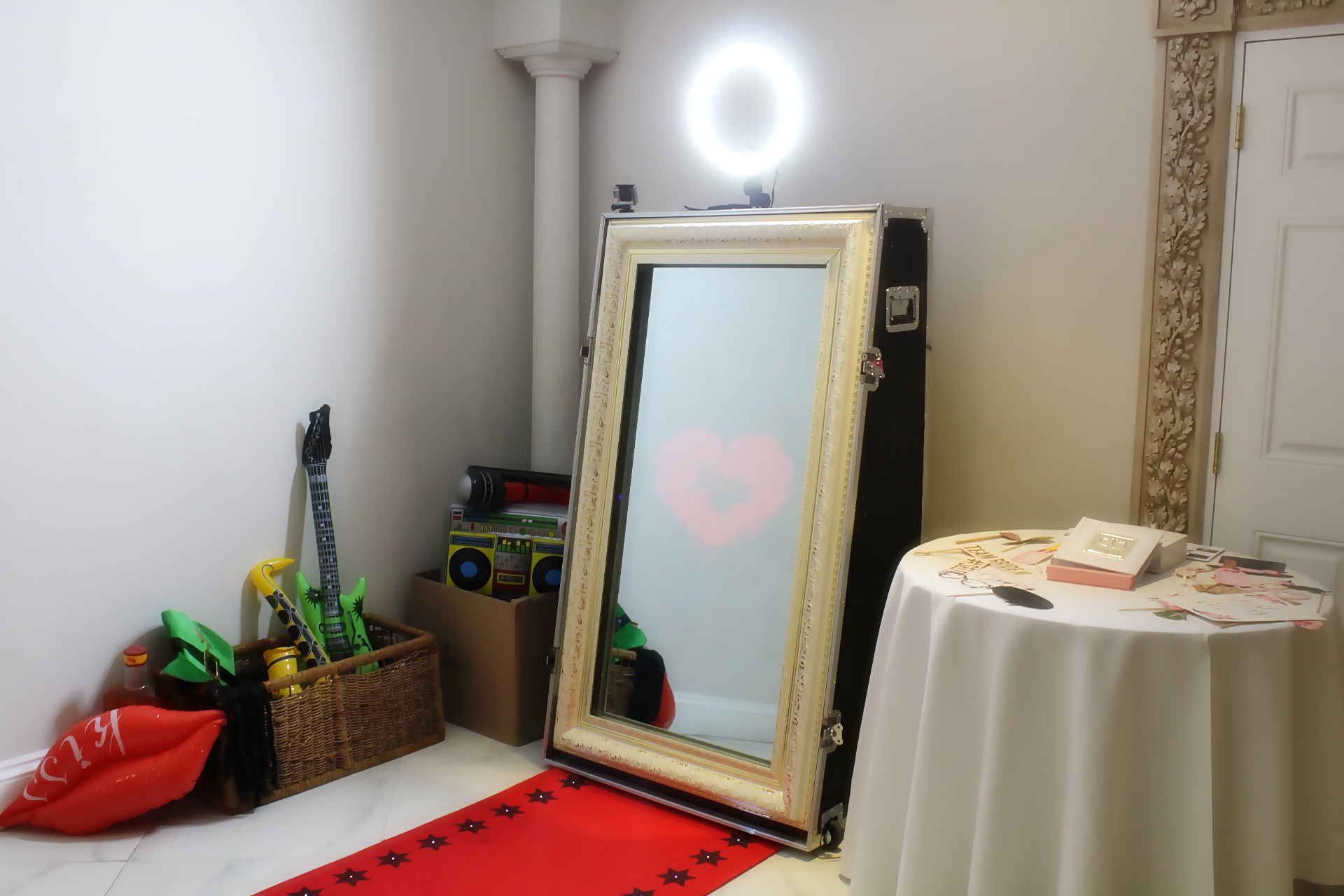 Magic Selfie Mirror
Photo booths have been all the rage for some time now but at Lovelock we can hire you the Magic Selfie Mirror. A fun, interactive mirror/photo booth. The full-length mirror offers a sleek design and a user-friendly interface, communicating with guests through a touch screen of colourful animations and entertaining voice guidance. You can add messages to your pictures, choose a background, add a prop or two – anything you like! Plus it's a great, fun way to get some fabulous pictures of your guests for you to cherish in years to come.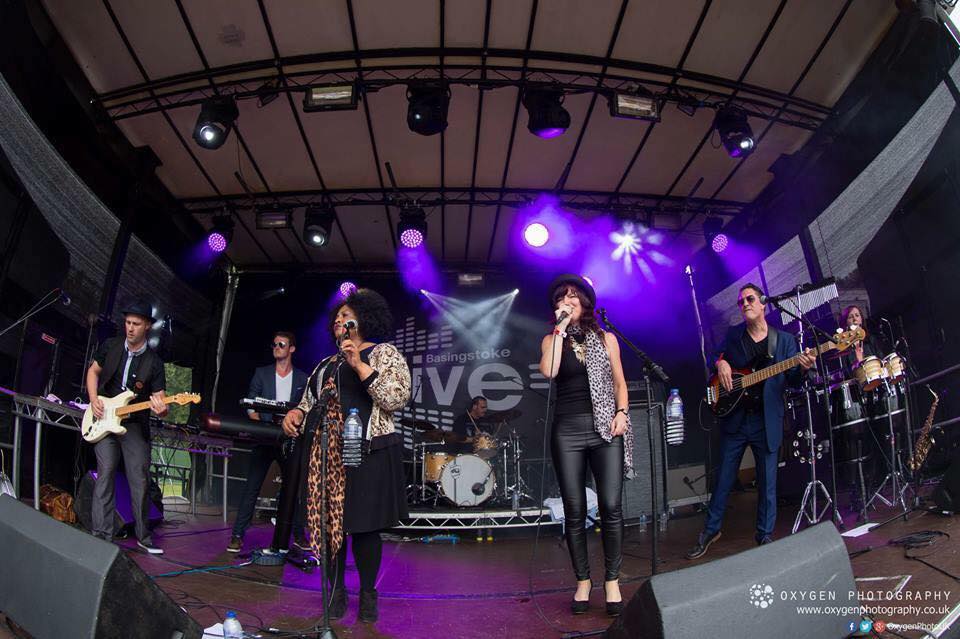 Live Bands
As well and other DJs countywide, we also work closely with well-reputed bands that specialise in weddings, parties and corporate functions. From funk to rock, we can supply something for everyone and they all come with the same guarantee to get your guests up on their feet.  Just click on the image above to check out one of our bands, Groove Republic – who can be regularly found around the Basingstoke area at pubs bars and events such as Jags at Ascot and Basingstoke Live.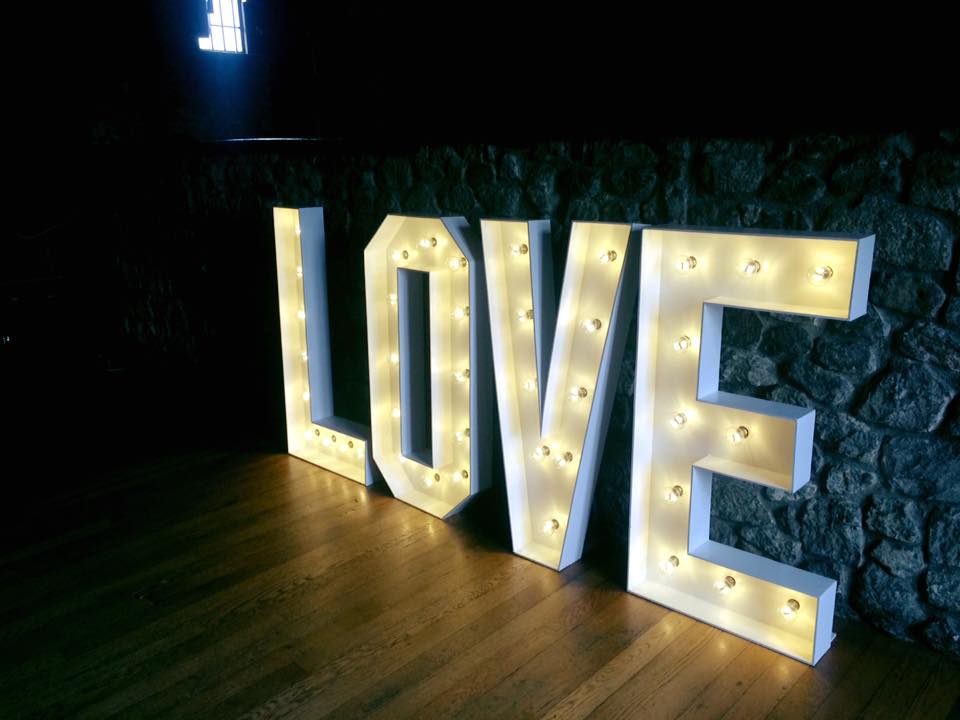 LED Love Letters, Backdrops & Up-Lighting
Available to hire; these amazing 3D letters have proven to be a popular addition in recent events. They're unique and fun and will help bring that special finishing touch to your wedding reception or event.
Another option for some extra special lighting would be to hire our up-lighting and/or an LED backdrop. LED up lighting adds that personal touch as it can be matched with your colour scheme. Starcloths and backdrops create the perfect touch at weddings or events. Free-standing frames are used so starcloths or backdrops can be position wherever you want them whether that be behind the ceremony table, head table, band or DJ.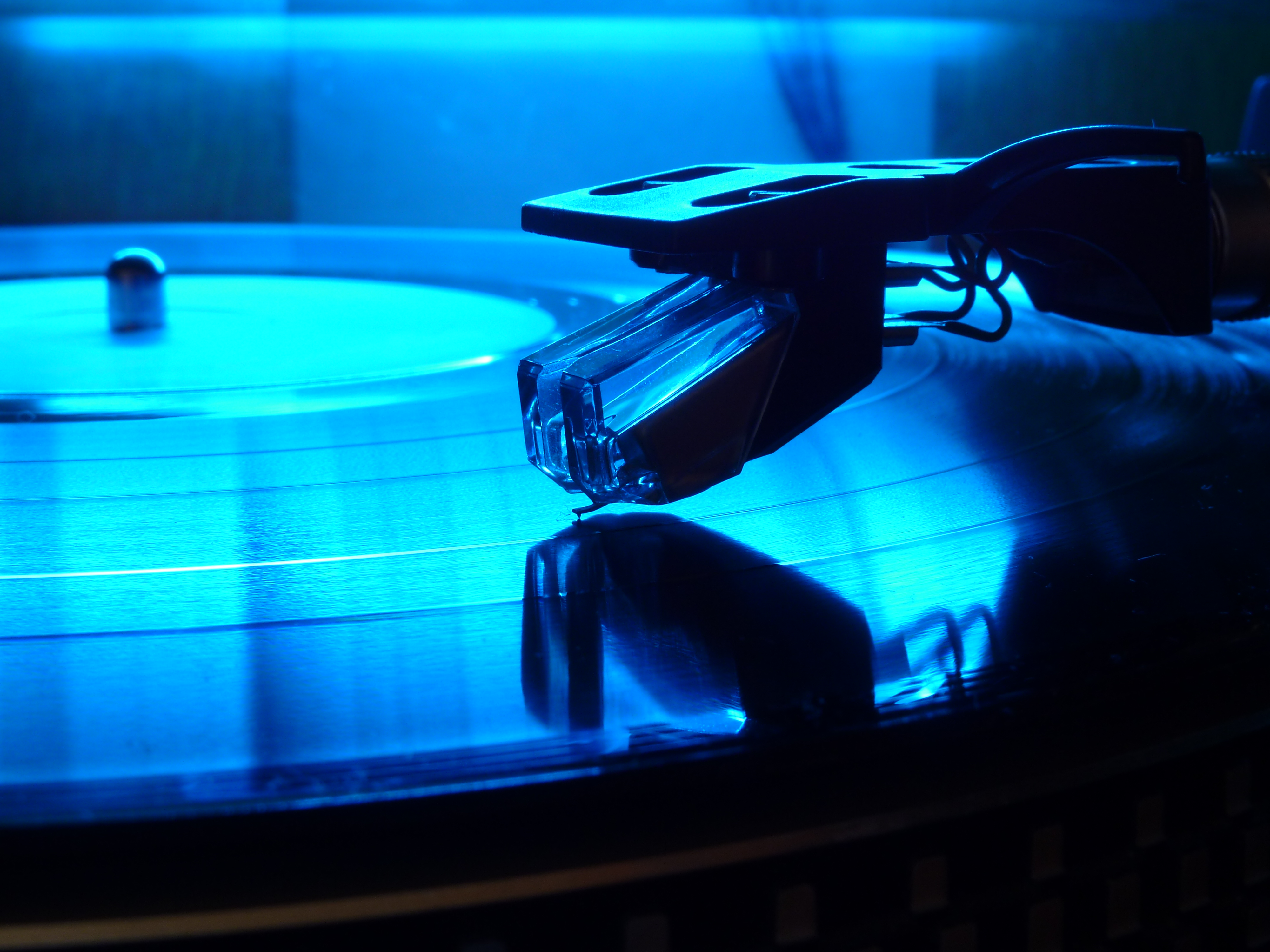 DJ
Daniel has a wealth of experience and music to deliver a bespoke evening of entertainment for your event needs. Give him your playlist no matter how big or small and he will deliver. He provides £5 million pounds public liability insurance and Pat Tested Equipment as standard. We also work alongside other well established, highly recommended DJs from across the Hampshire County so that in the event of limited availability, we can always provide you a solution.
A LITTLE BIT ABOUT HOW TO
CONTACT US